Adekunle Gold returns with a third studio project tagged 'Afro Pop Vol. 1". The 10-track album is an extra push from the alternative singer to master his new zone. After carefully listening to this body of work, here are 5 songs that should make it to your playlist.
The coronavirus pandemic has deprived everyone the opportunity to cash in with commercial sounds as there are no concerts to pay their booking fees. Adekunle Gold just like other artists had to revisit their song books to come out with exciting sounds to ease all that has been happening within and outside the country.
Here are Top 5 Songs on Adekunle Gold "Afro Pop Vo. 1" album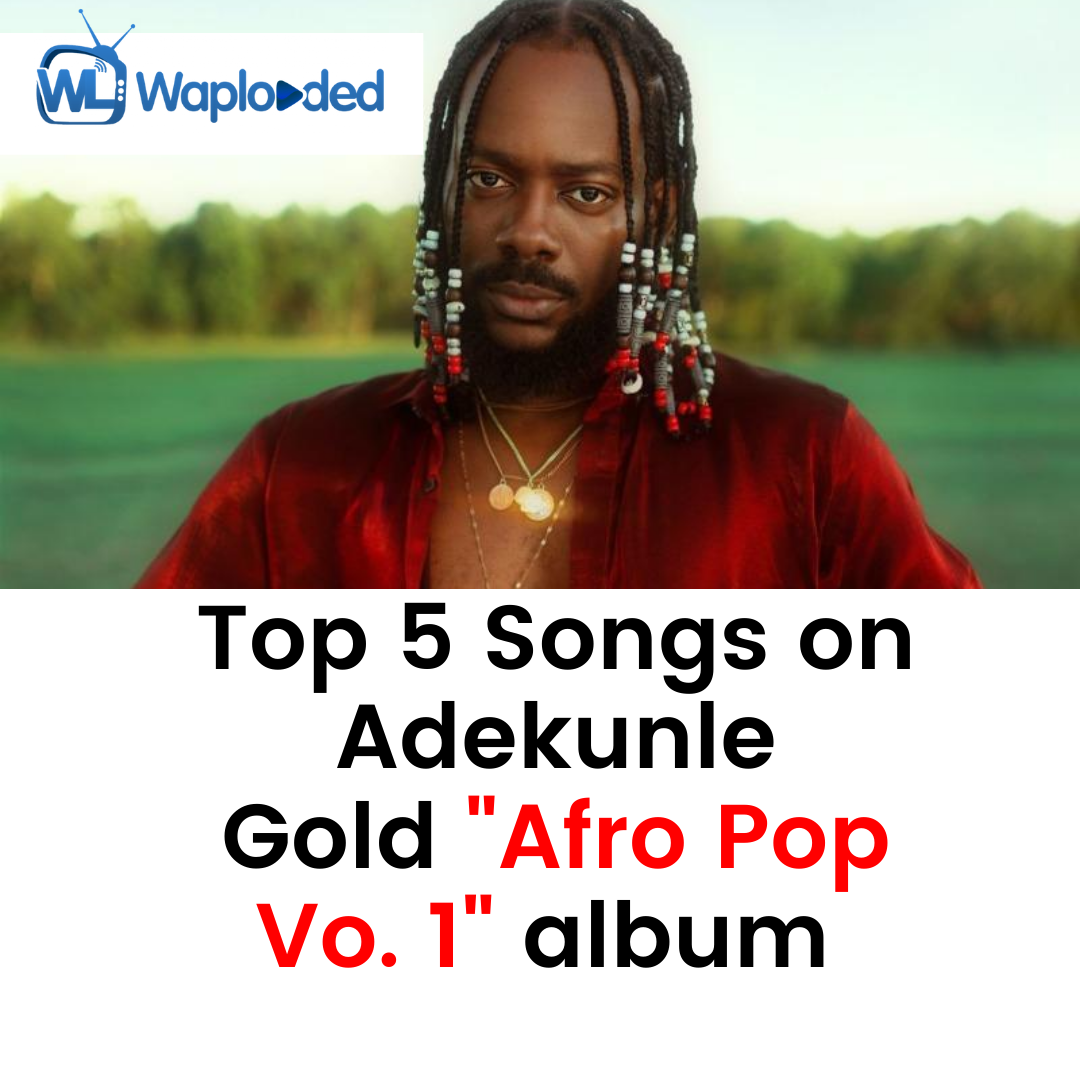 5. Firewood feat. Tekno
Adekunle Gold and Tekno collaboration starts our list. "Firewood" is a naughty vibe that gets Adekunle Gold crying for his lover to return as his body just can't without her. It's actually a nice song.
4. Pretty Girl feat. Patoranking
Magic is the only product of a romantic relationship between reggae and afrobeat. Patoranking lures Adekunle Gold into the Jamaican vibe tagged "Pretty Girl" and the singer kept it hundred.
3. Okay
Once you hear 'Obah' you just know a banging tune is about to play. Blaise beatz creates another monster jam with Adekunle Gold titled "Okay".
2. Exclusive feat. Olayinka Ehi
Nobody can do it better than Adekunle Gold, his pen game is exceptional. In "Exclusive" Adekunle Gold and Olayinka Ehi join hands in asking their lovers if they are 'exclusive'. This is a slow paced alternative sound produced by Pheelz that could get you in the best of moods.
1. Something Different
With over 3.6 million views on YouTube, "Something Different" stands out as the hottest jam in this body of work. It is the second single off this album and obviously did a good job as a forerunner.
Have you heard Adekunle Gold - Afro Pop Vol. 1 album? Please do so and also check out our review.
What do you think? Please drop comments below