Lawal Opeyemi Raimi mostly known as Lyta is a Nigerian recording artist and singer. He is a 22 year-old singer born in Ajegunle, Lagos. Lyta was discovered by Olamide who announced signing him to his record label, YBNL in February, 2018.
In February 14, 2018 Lyta released his first single under YBNL titled "Time" with additional vocals from Olamide. He had quite a good time under YBNL before quitting the record label due to contractual and personal issues. The singer in an interview revealed he earned like 50,000 naira to 80,000 naira from shows under YBNL but never had a valid contract with the record label.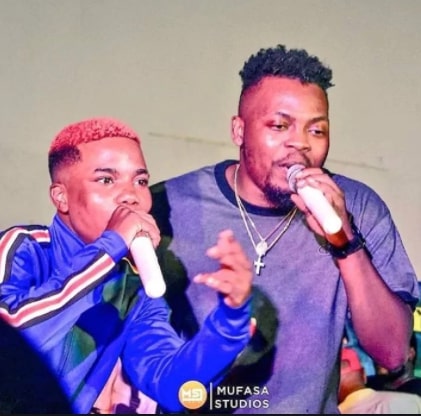 He narrated how he needed a valid contract in order to make much money for his blind mother. His story was emotional and got the public on his side. According to Olamide, Lyta who couldn't wait to follow the YBNL calender told him he had another label ready to sign him.
In 2019, Lyta announced joining Doro Musik Gang where he dished out his hit song "Monalisa". The single produced by Killertunes caught the attention of Davido who flew Lyta and his crew to Dakar where they shot the music video of Monalisa Remix.
The remix now has over 1.4 million views on YouTube making it his most viewed song on the video streaming platform. "Monalisa" contributed to his nomination at the Headies Awards for the Next rated category in 2019.
Despite this breakthrough and the news of welcoming a baby with his baby mama, Lyta dumped Doro Music Gang for Marlian Music. The singer took to his social media handles on 11th August 2020 to announce joining Naira Marley's Marlian music. In his words, Lyta wrote, "I'm so excited to be joining my new family Marlian music, thank you my President @nairamarley for giving me this amazing opportunity."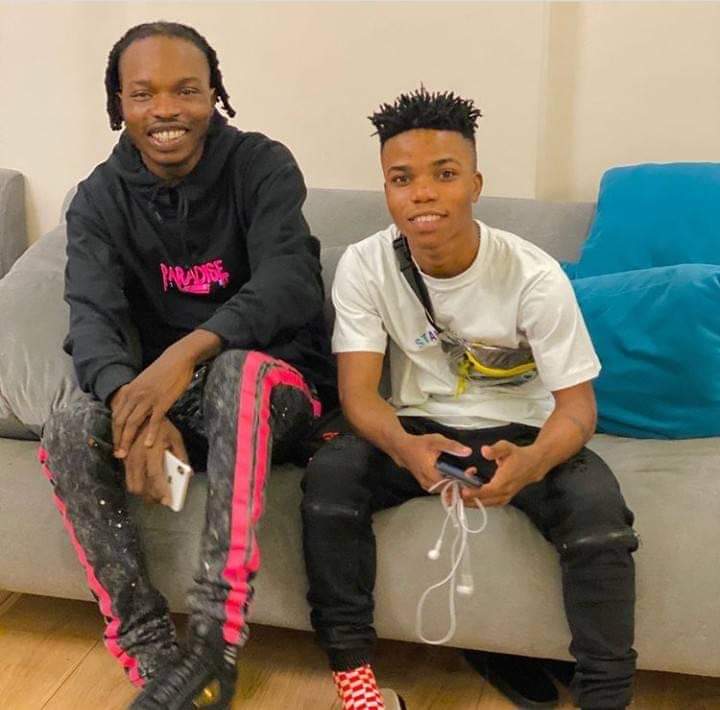 The singer has now shuttled between three record labels in a space of three years. This is something scary for a young artiste who is looking to build a brand and make contacts in the industry.
Here are two major reasons why Lyta's move to Marlian Music could ruin his career.
Trust and Loyalty is expensively scarce and they stand to be the attributes Lyta has shown not to have. This could make it difficult for him to attract investors and/or partners.
Another major reason why Lyta's move to Marlian Music could be harm to his career growth is the controversies associated with Naira Marley and Marlian music.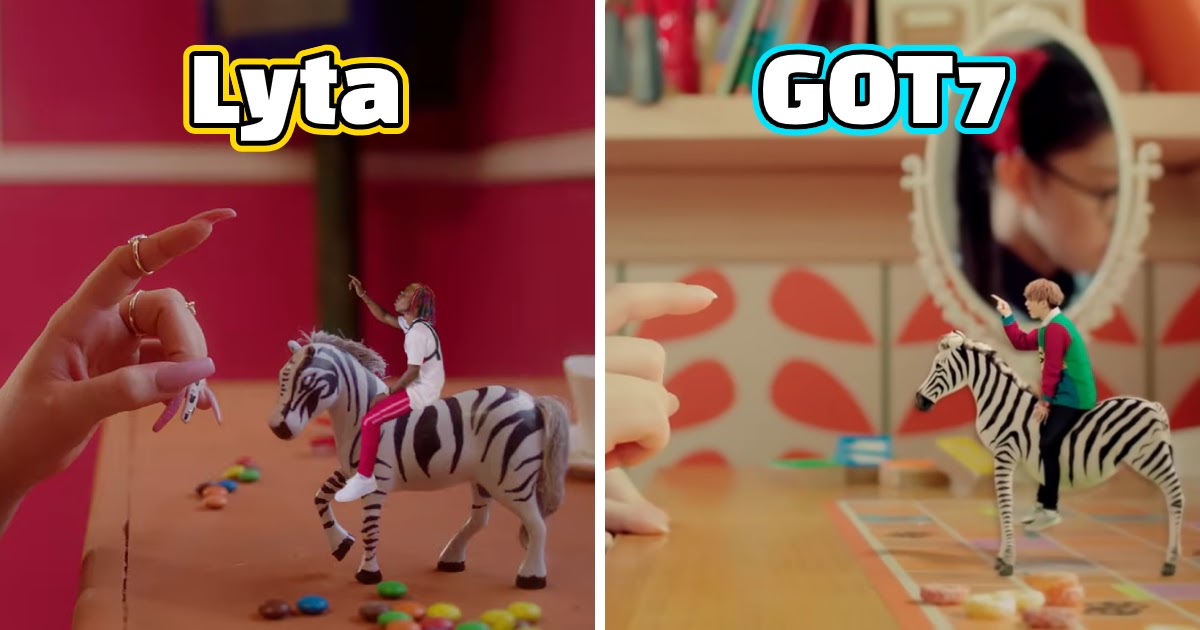 Already, his first single under Marlian music "Hold Me Down" is being dragged on social media for totally copying the concept of "Just Right" by South Korean K-pop boy band GOT7 and another music video titled "Boys With Love" from South Korea's "BTS". This is a huge slap to the singer's brand.
Controversies like this have never favored any singer in the Nigerian music industry and might just ruin Lyta's career.
ARTICLE WRITTEN BY DAT KULGEE
What do you think? Please drop comments below